HHMI Faculty Scholar
Siobhan Brady maps the gene networks that regulate the development of plant roots. Comparing these networks in different cell types across different species, including important crops such as tomato and sorghum, reveals how some plants adapt to frequent droughts and other harsh environmental conditions.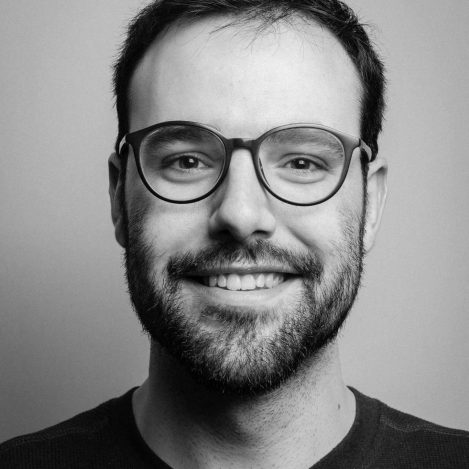 Physiological changes in the tomato root system during arbuscular mycorrhiza fungi colonization.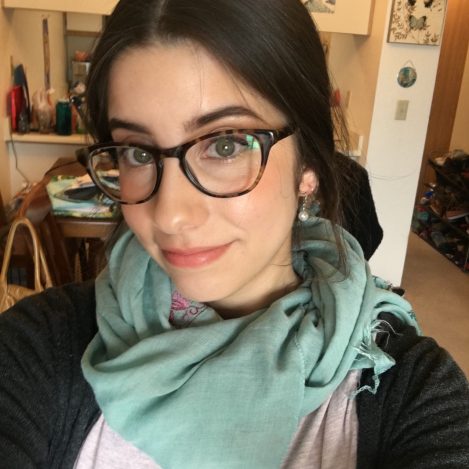 Characterizing changes in the S. lycopersicum chromatin landscape associated with root development.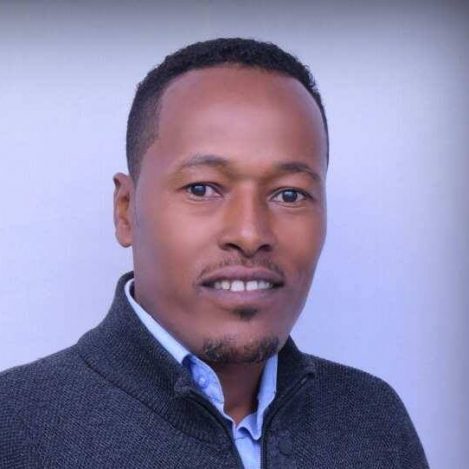 Characterizing the influence of the microbiome on Sorghum root system architecture, cellular anatomy and the transcriptome in the presence of the parasite, Striga hermonthica.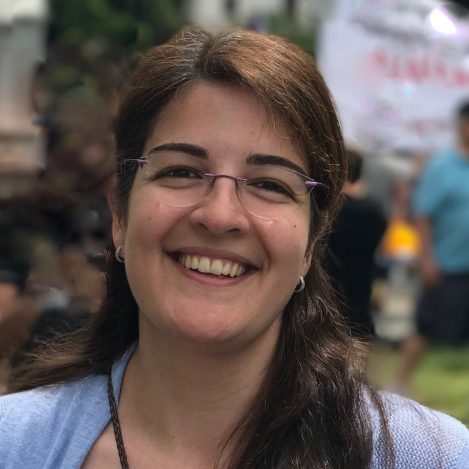 Characterization of xylem molecular and cell wall epitope profiles in S. lyopersicum and S. pennellii